International Rigidur® flooring training 4th and 5th July 2018 in Brieselang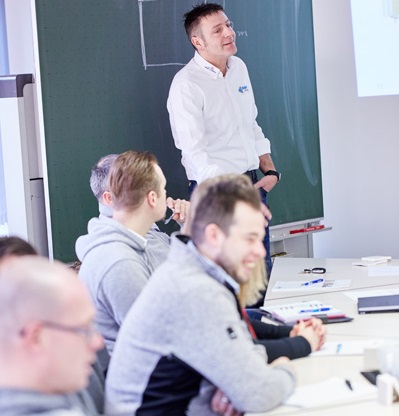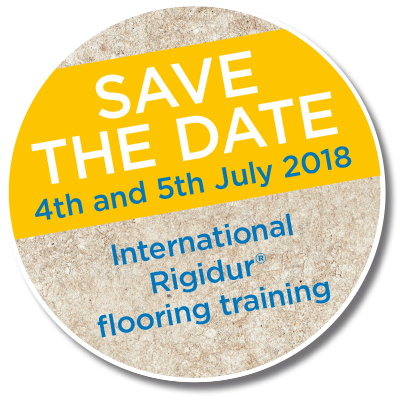 In our international Rigidur training, including theory and practice, we reveal all the benefits of Rigidur flooring elements and their system components.
In the practical part we demonstrate the professional installation of Rigidur flooring elements. With this in-depth background knowledge you will be competent to advise dealers, architects and workers involved in processing.
Topics
The market for flooring systems

Strong and complete flooring systems for all target groups

New system components for safe and complete performance

Products and application areas

System Solutions for fire protection / sound insulation /  static

Installation instructions

Solutions for floor coverings
Start now and join our Rigidur flooring training!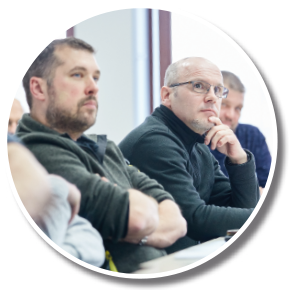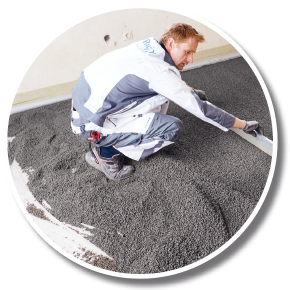 Saint-Gobain Rigips GmbH
Training-Centre
Rigips Straße 1
14656 Brieselang
Rigips product manager: Adam Bialas
e-Mail: adam.bialas@rigips.de