The foundation of modern rooms: Dry construction with Rigidur flooring elements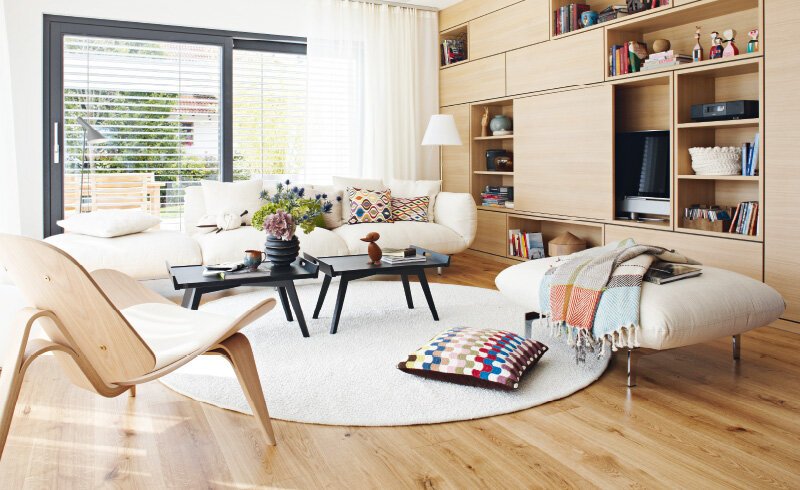 No matter whether parquet, laminate, carpet, tiling or vinyl: If you are aiming to discover the true strengths of a Floor, you must first uncover the underlying secret: a secure foundation that underlies the quality of floor construction: Rigidur flooring elements.
The Rigidur flooring system with its optimally tailored components is the ideal foundation for all floors – a flooring solution that opens up the 3rd Dimension in dry construction alongside walls and ceilings.
So take in the 360° perspective when planning modern rooms and as of now pay increased attention to the floor in your planning.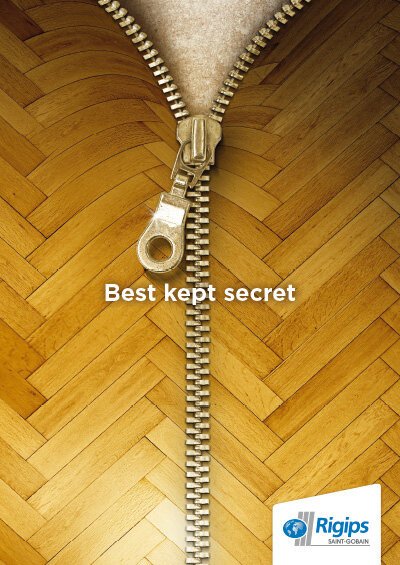 In the brochure "Best kept secret" you will find all relevant information and the advantages and possible applications of the Rigidur flooring system.
The secret powers under attractive floors
Rigidur flooring elements' strengths may be hidden from view but you can feel the benefit in every step you take. The Rigidur flooring System fullfills all the demands on a high-quality load-bearing foundation: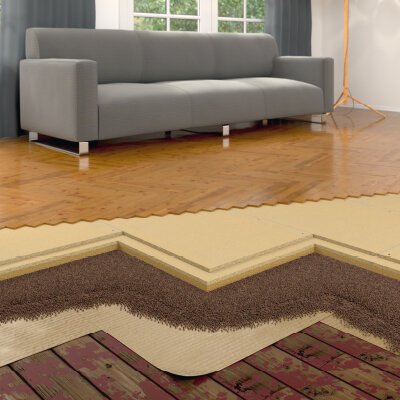 • For new builds, renovations and refurbishment of old buildings
• Easy installation thanks to prefabricated elements with rebate edges
• Ideally suited for fire protection requirements – especially for wooden beam ceilings
• Optionally available with laminating, e.g. form high footfall requirements
• Problem-free levelling with Rigidur levelling compound
• High surface hardness (35 N/mm2), suitable for chair casters